If you are using Namecheap hosting and your domains SSL is expiring soon then you below Namecheap SSL Renewal Coupon where you get 50% off. Use the coupon below to get 50% off when you renew your free shared hosting SSLs for one year.
Namecheap SSL Renewal Coupon
Namecheap SSL Coupon
Renew Your Free SSL for 50% off on Namecheap
Namecheap SSL Coupon codes:
yourfreesslrenewal
COUPONFCNC
WELCOME30
FREESSLforAPP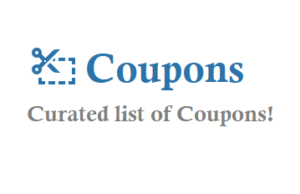 How to renew:
Apply above coupon at checkout to receive the 50% discount.
How to install SSL Ceritificate
Once you've completed your SSL renewal purchase, go to the cPanel (your hosting control panel).
Locate the Namecheap SSL plugin and click to open.
Click "Log in with Namecheap"
Locate your PositiveSSL renewal for the appropriate domain in the "My Namecheap SSL" tab and click "Install." The plugin will automatically install your SSL.
You can also renew from the Expiring/Expired section in your account panel, then go to cPanel plugin to install.