bcore-bootstrap-admin-template-free-open-source-download
---
Related Articles
Convert a web page into PDF format, download and save into folder as below. Include dompdf_config.inc.php file from the library. Create a folder for saving the PDF file which is generated from the webpage. HTML code to convert on submit: Download dompdf library from the github which is free. Click here to download.
You can find duplicate rows in the mysql table, just use below select query, to find duplicate rows in Oracle, Sql, Mysql, DB2. SELECT columnName, COUNT(*) as countFROM selectedTableGROUP BY columnNameHAVING COUNT(*) > 1; You came from below query:how to find duplicate rows in sql server 2008how to find duplicate rows in sql and deletehow […]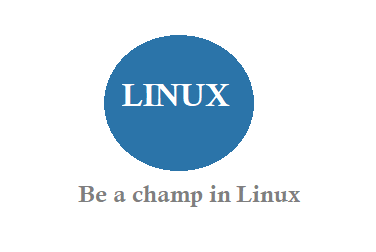 To open a file vi filename to edit file press insert or i and to exit escape :wq! exit without write anything escape:q!