rp_ical-recurring-appointment-everyday-exdate-outlook.png
---
Related Articles
You can able to call PHP page/HTML page using jQuery function by including jQuery library. Check the below example to call a PHP file using jQuery function: You can display the PHP page which is called from jQuery function in the current page as below: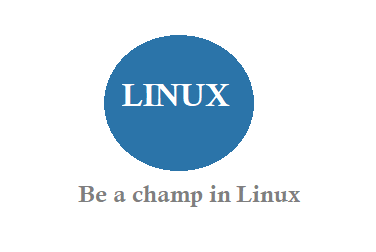 Type "Info" to get the list on the linux terminal. Linux Commands with Action Linux Commands List * aclocal: (automake)Invoking aclocal.              Generating aclocal.m4. * autoconf: (autoconf)autoconf Invocation.       How to create configuration scripts * autoheader: (autoconf)autoheader Invocation.   How to create configuration templates * autom4te: (autoconf)autom4te Invocation. […]
Below simple program will export mysql data values to excel sheet without using any PHP libraries. Export to Excel Using PHP and Mysql Note: IF you get errors or in excel all the data is in one column, then instead t tab space use, comma ','.